We help launch new businesses, evolve brands and provide communication tools.
We work with companies large and small, giving attention to the big picture and all of the fine details in between.
As a small studio, we are able to work with a wide range of clients. Each project is unique and has its own set of challenges. Regardless of how simple or complicated the project, we work closely to deliver not only well-crafted design, but thoughtful solutions.
-Logos
-Brand Identities
-Strategy
-Illustrations
-Print and Editorial
-Digital and Websites
-Packaging and Labels
-Merchandise
-Environmental
-Messaging
Design + Illustration
Remo is the creative director who specializes in creating brand systems that can evolve and adjust to the needs of changing markets. And although he naturally approaches a solution systematically, he balances his serious design ethos with his passion for illustration.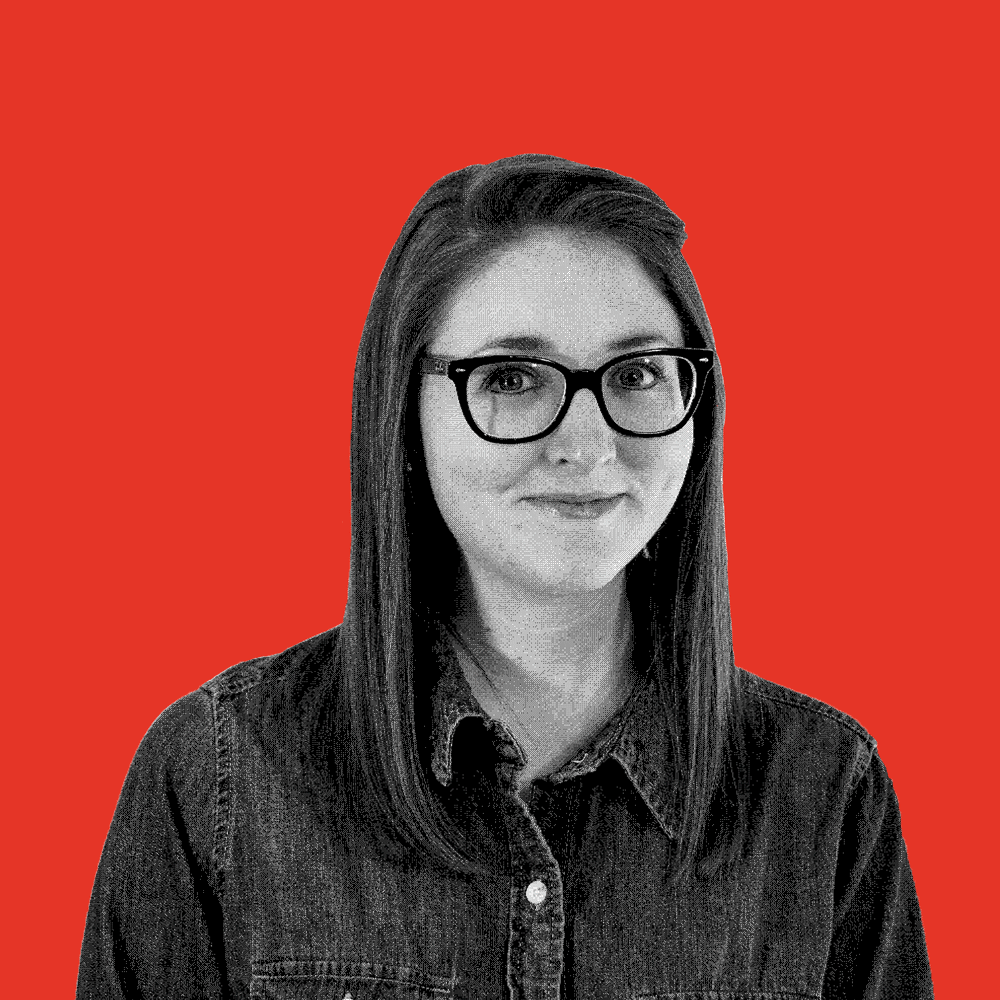 Accounts + Research
Spencer is the boss lady that understands a project's needs and a business's situation. With her award-winning background in investigative journalism, she can quickly become an expert in any niche industry and voice the right information for our clients' target audiences.