Illustrations are a versatile tool we use to celebrate brands and tell their compelling stories.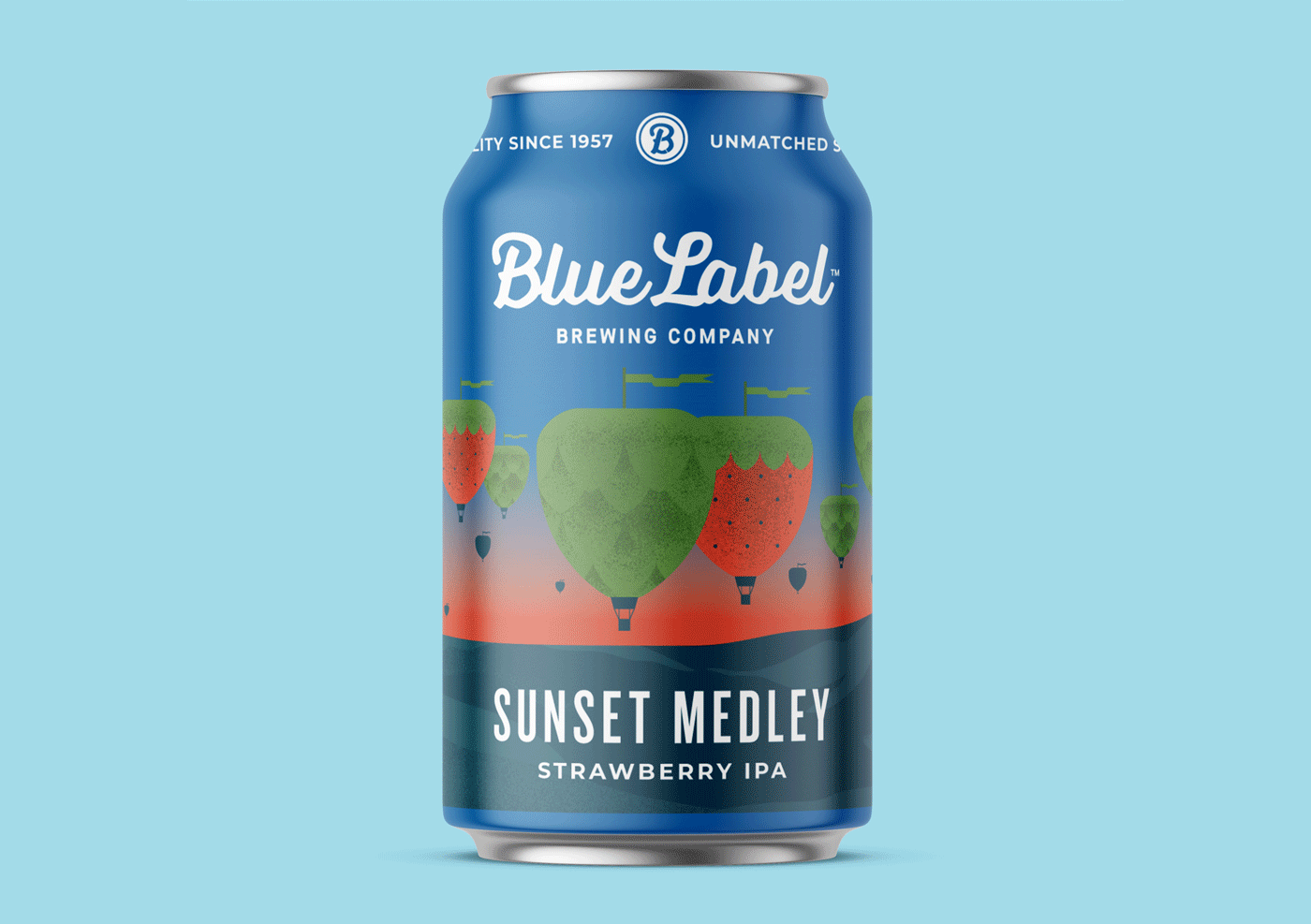 Shrink Sleeve Designs for Blue Label Digital Printing
EDITORIAL ILLUSTRATIONS
Remo is a regular contributing illustrator to October, a Good Beer Hunting project dedicated to "what makes beer so damn good." These are a collection of the various illustration styles we established.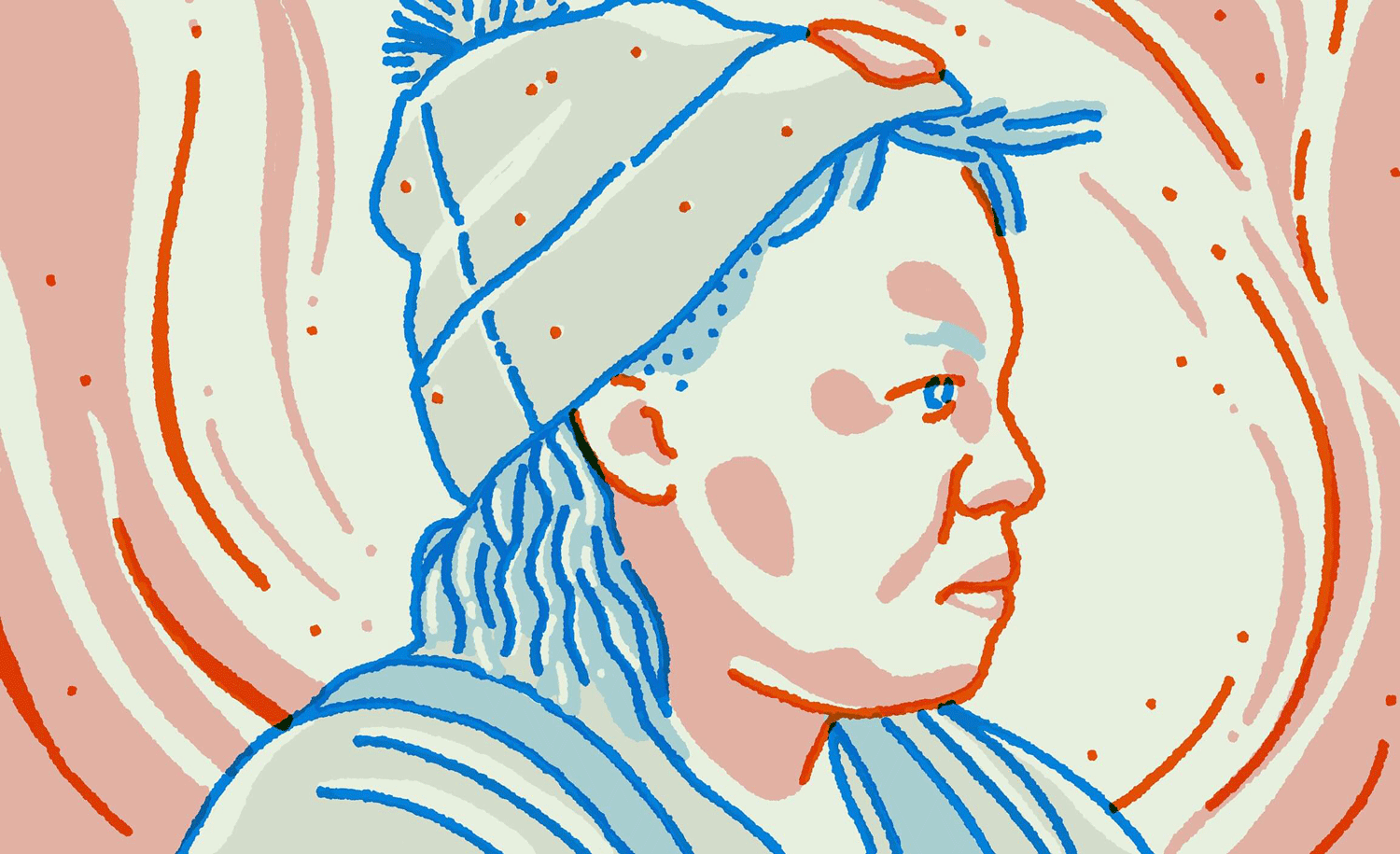 Interviews with people in the beer industry who aren't just brewing the beer.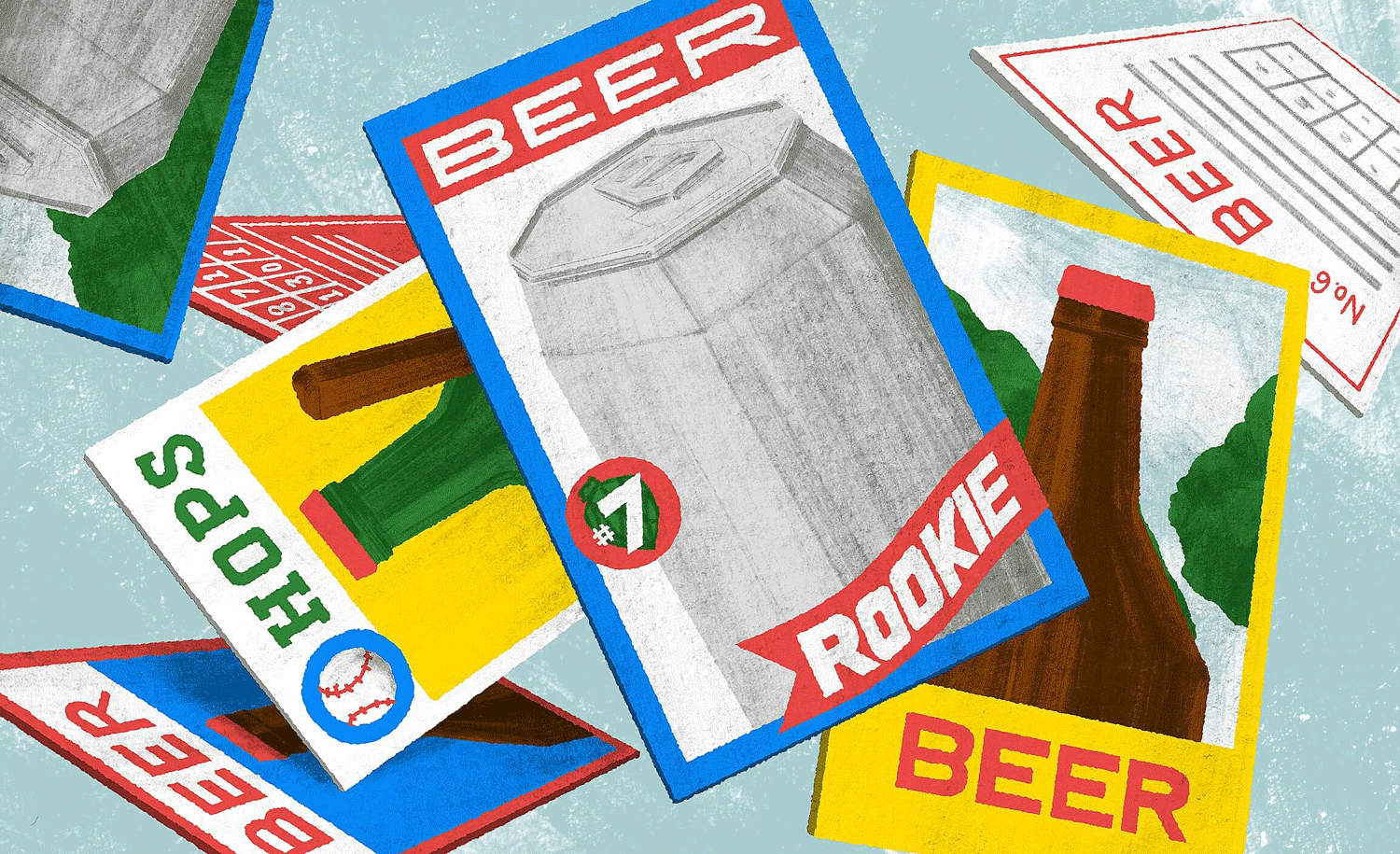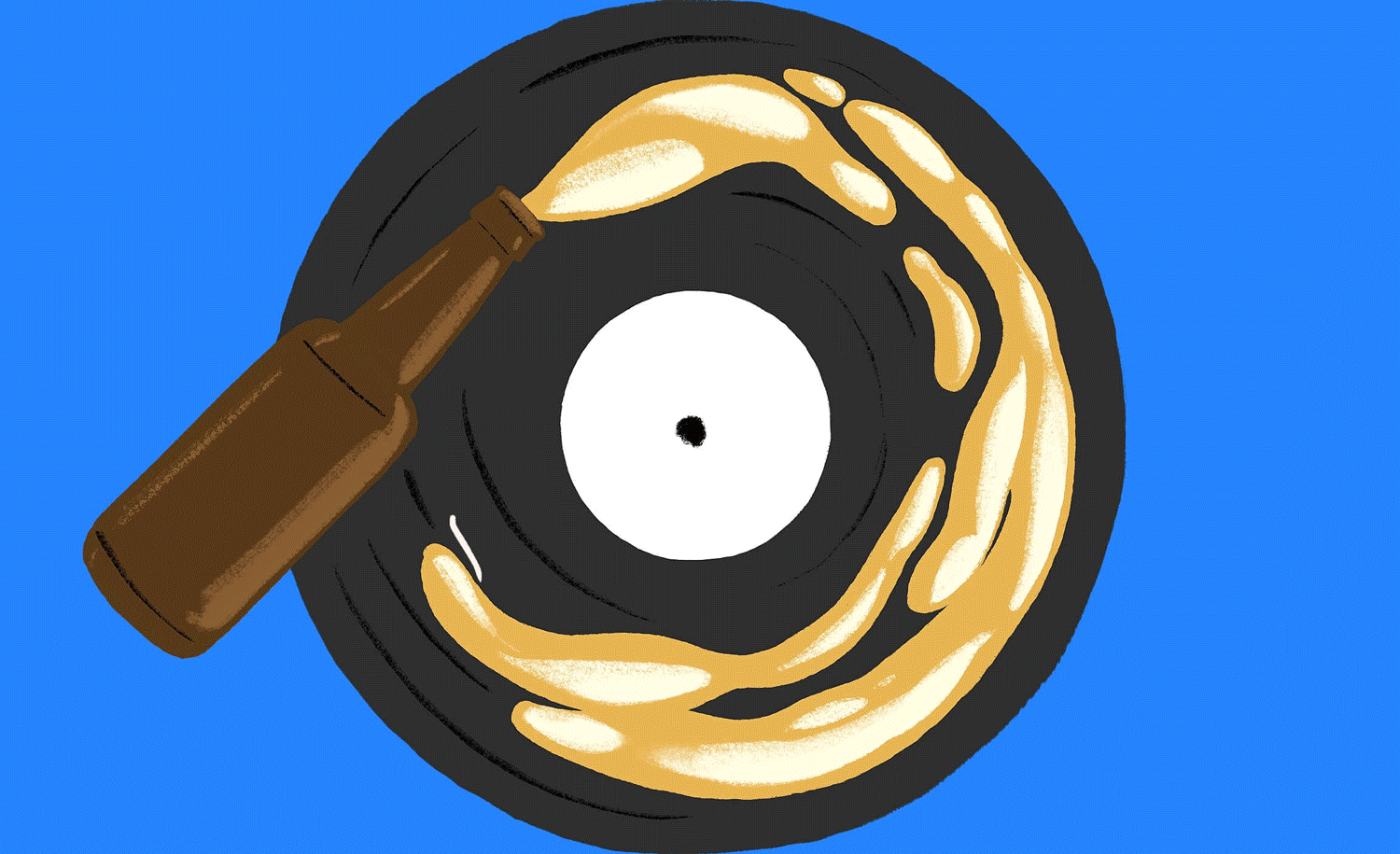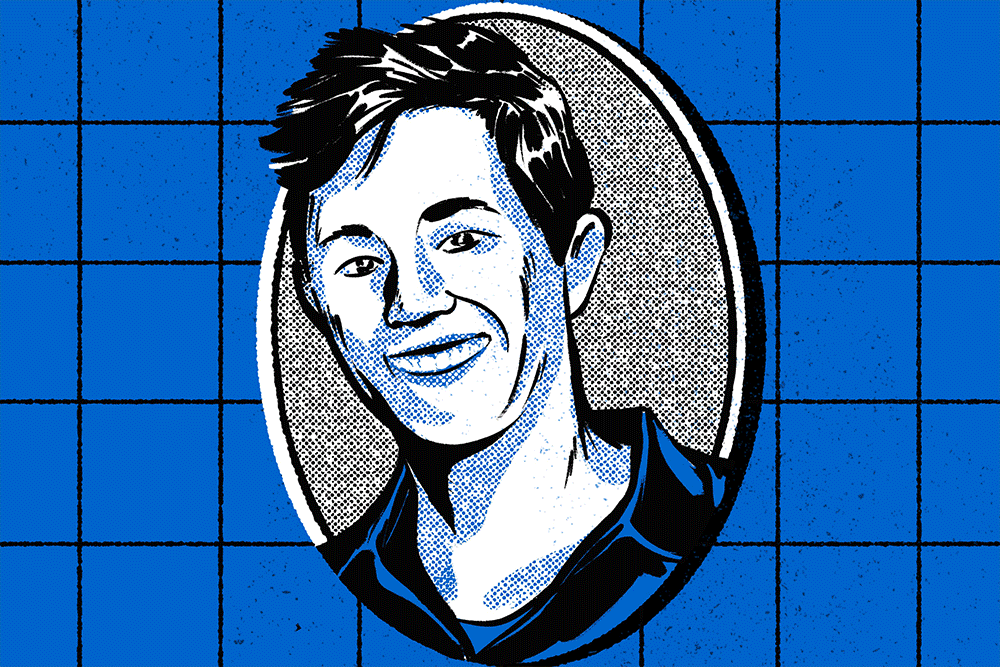 Beer is Labor, a collaboration between Good Beer Hunting and East Brother Beer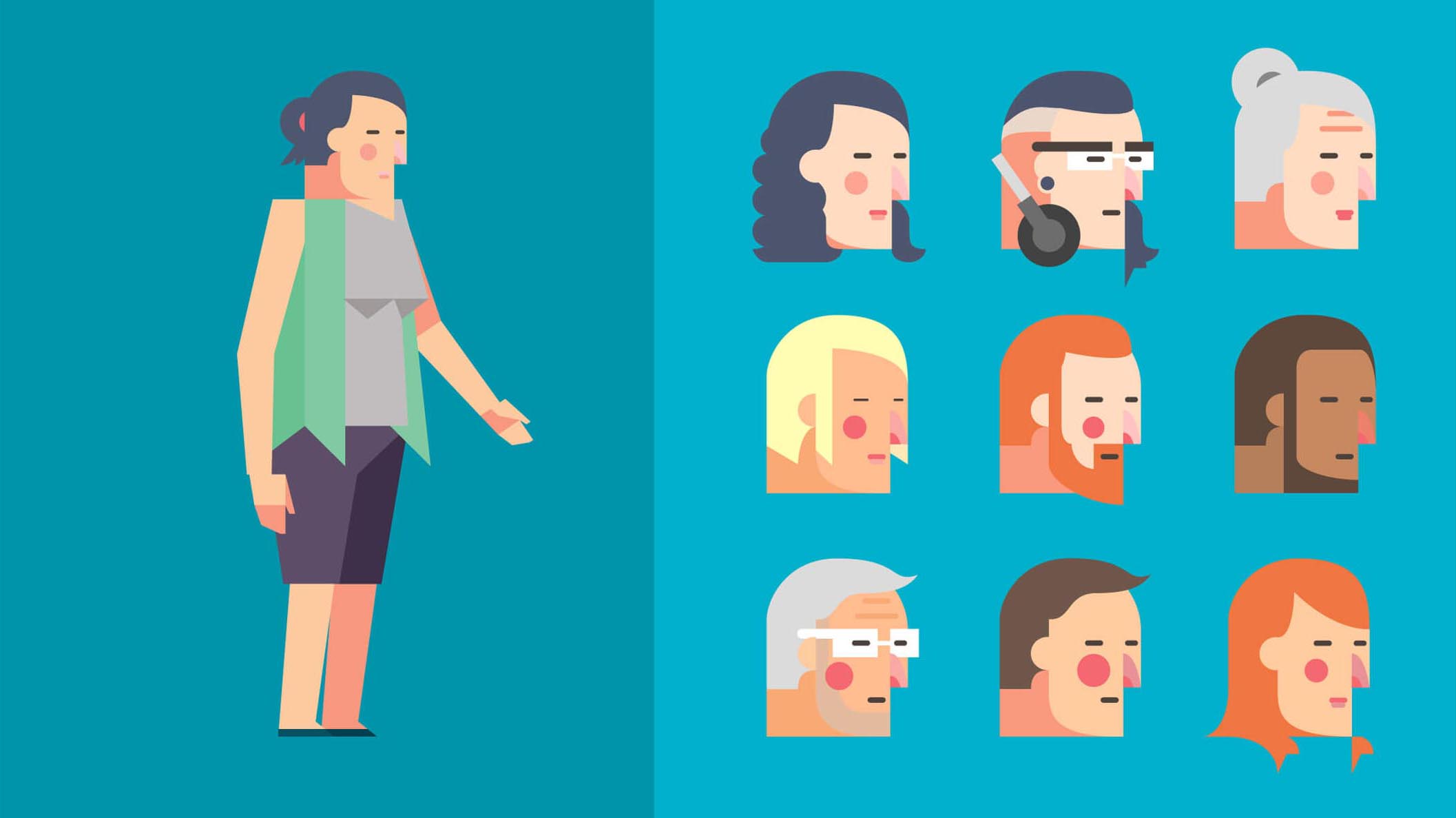 Animation presented by Deloitte Digital at SXSW Interactive
Remo Remo Design is based in Lancaster, OH, just outside Columbus. We love to get involved in community projects, whether its brightening a neighborhood with a mural or illustrating for a local event.

65-foot mural for the Fairfield Heritage Trail Association
Illustrations for Lancaster Brewfest